Maintenance Pricing Plans

We Are Providing Various Annual Maintenance Plans.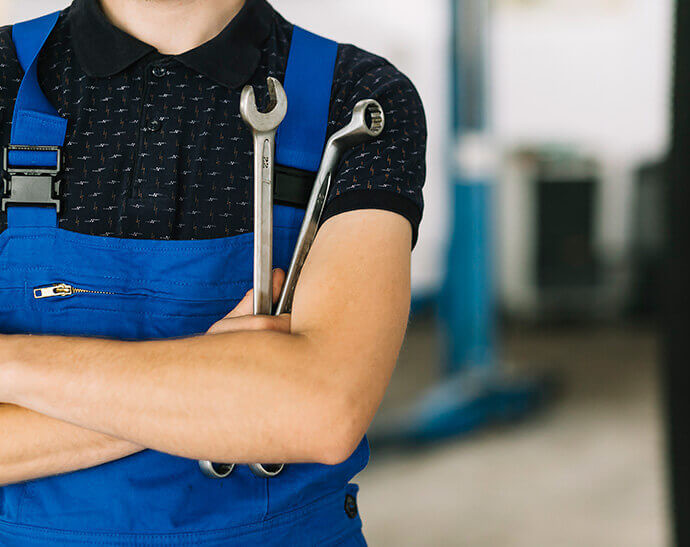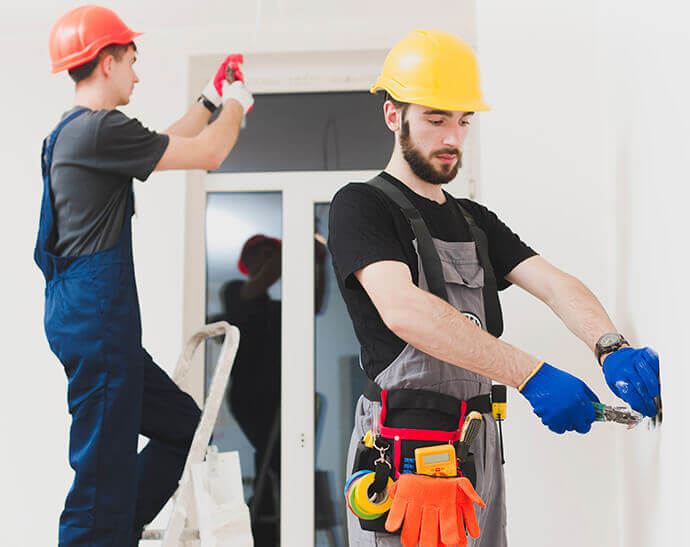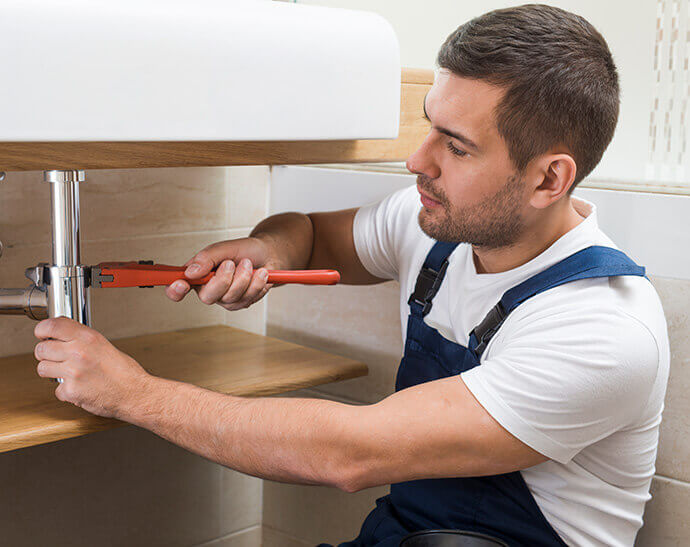 Frequently Asked Questions
When summer comes along, you need your air conditioner to run without any problems. You first need to properly check what the problem is. What part of the AC is not working, is there any other problem in the unit? Is it not cooling much or is it the complete opposite with warm air. One of the main reasons why the AC might not be working is because it isn't plugged in, or there is a power problem. Do check if the plug is partially or completely dislodged.
There can be several reasons behind AC not cooling problem, some of which are technical faults and some are non- technical.
Clogged air filter , Dirty coils , Insufficient coolant , Faulty thermostat , Defective parts , High atmospheric temperature , Undersized AC , Faulty AC Remote.
There are two main reasons a central A/C system leaks. First, there's a crack or hole in overflow drain pan. Second, the air filter is clogged with dirt. Third, the condensate line is plugged up.
Keep your air-conditioner (AC) maintained and you'll not only save money on energy, but you'll also extend its lifespan, saving money on costly early replacement.
Shut Off the Power - Remove Debris - Clean The Fins - Straighten The Fins - Clean Area Around the Unit - Level the Unit - Clean the Evaporator Coil - Clean a Plugged Evaporator Drain - Change The Blower Filter - Turn The Power Back On.
Clean ducts and proper airflow are essential to a well-functioning system, but those at home lack the necessary equipment for the job.
AC maintenance can be done by a someone at home who knows how to do it, it's still necessary to have an expert technician check the system periodically.